Hinetics was founded in Champaign in 2017 as a spin-off from the University of Illinois to commercialize technology developed with support from NASA's  Advanced Air Transport Technologies Program. Our company name comes from our desire to advance high-frequency and high field electro-magnetic machines and is located at Research Park at the University of Illinois at Urbana-Champaign. At Hinetics, we have the right team to make our future of sustainable energy – a reality.
The initial team went through an NSF I-Corps program to confirm the market potential for aircraft electrification. Hinetics was then launched with two prestigious Small Business Innovation Research Grants from the National Science Foundation and NASA. In 2019, we became members of the POETS Engineering Research Center and moved into their development center in the Research Park at the University of Illinois. This partnership gives us access to extensive prototyping and testing facilities within POETS, and more broadly, across the whole campus. The company has continued to grow with additional SBIR funding from NASA and the AirForce's AgilityPrime Program.
Hinetics brings together both stalwarts in the industry and new faces to form a dynamic team to solve challenges in electric machinery. We have decades of experience in the field and have demonstrated several technologies up to megawatt scale for aerospace applications.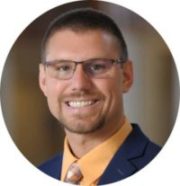 Dr. Jonathon Schuh
Dr. Schuh obtained his PhD in Mechanical and Systems Engineering and is an experienced experimentalist and mathematical modeler. He leads mechanical design and analysis at Hinetics.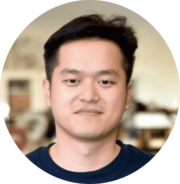 Dr. Dongsu Lee
Dr. Lee received his Ph.D in Electronic and Electrical Engineering and is the Vice President of engineering at Hinetics. His research interests include coupled multi-physics analysis and design incorporating electromagnetic, structural, and thermal analysis, and optimization of electric machines.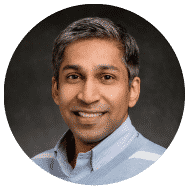 Dr. Kiruba Haran
Dr. Haran has over 20 years of experience in developing electric machinery. During his time at General Electric, he developed and validated megawatt scale superconducting machines for airborne power systems. At Hinetics, he focuses on compact air-core electric technology.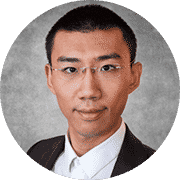 Peter Xiao
Peter works on propulsion system integration and computer aided design of aircraft structures. he is pursuing a PhD degree in Electrical Engineering with a focus on electric machines.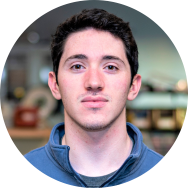 Noah Salk
Noah works on eVTOL powertrain transient modeling and the prototyping and testing of novel electric machines at Hinetics. He is currently a PhD student at MIT studying Electrical Engineering.

Macks Johanesen
Macks is a responsible for inverter integration and co-design with motor and thermal management. He is a PhD student in Electrical Engineering at the University of Illinois at Urbana-Champaign.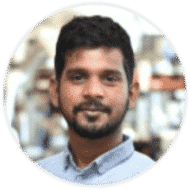 Theepan Balachandran
Theepan has experience working with high power density cryogenic and non-cryogenic machines for wind and aerospace applications. At Hinetics, he focuses on multi-physics modeling and prototyping efforts. He is pursuing his PhD in Electrical Engineering.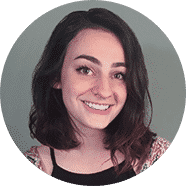 Paige graduated from the University of Illinois at Urbana-Champaign with a B.S. in Mechanical Engineering in December 2020. She applies her background in rapid prototyping and mechanical design to develop early phase models of high speed motors and manufacturing equipment.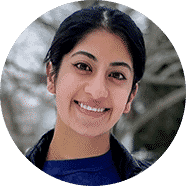 Nina is working on the design and modeling of eVTOL aircraft. She is currently pursuing a bachelor's degree in Industrial Engineering and a minor in Computer Science at the University of Illinois at Urbana-Champaign.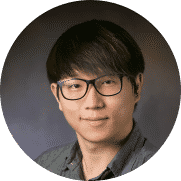 Dr. Andy Yoon
Dr. Yoon has a PhD in Electrical Engineering and several years of experience developing high speed motors at the megawatt scale. He focuses on the development of high power density machines at Hinetics.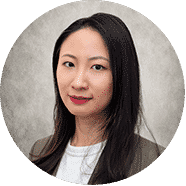 Sherry Yu
Sherry obtained a Master's degree in Electrical Engineering. She applies her multi-disciplinary training to address electromechanical design challenges in high speed machines at Hinetics.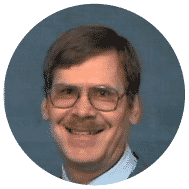 Roland Garton
Roland has over two decades of program and project management, grant writing, and administration experience. At Hinetics, Roland's accounting and project management expertise have been crucial for early success.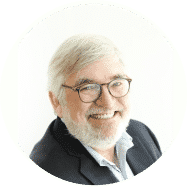 Dr. Jim Lyons
Dr. Lyons previously worked as the  Chief Engineer for Electrical Technologies at General Electric Research and championed GE's entry into renewables. Now, as Chief Technologist at Capricorn Investment Group, he focuses on the creation and growth of clean energy companies and has helped Hinetics grow from a startup.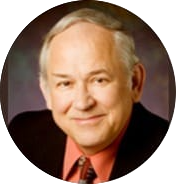 Dr. Peter Sauer
Dr. Sauer spent over 40 years as an Electrical and Computer Engineering faculty at the University of Illinois. He has served as a Program Director at NSF, and as cofounder and site director of the Power Systems Engineering Research Center (PSERC). He is a cofounder of PowerWorld Corporation and served as Chairman of the Board of Directors.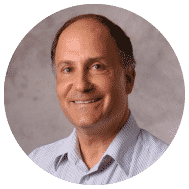 Dr. Sheppard Salon
Dr. Salon has over 35 years of experience working with electric machine technologies. He has expertise with physics based modeling tools, for which he has launched commercial products. At Hinetics, he leads efforts into navy programs related to quiet electric machines.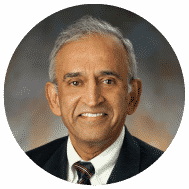 Dr. Jayant Sabnis
Dr. Sabnis has over 35 years of experience in aerospace systems having held roles at Pratt & Whitney as Chief of System Function Design and Vice President of Engineering. He is currently a senior lecturer at MIT and provides guidance on system integration at Hinetics.