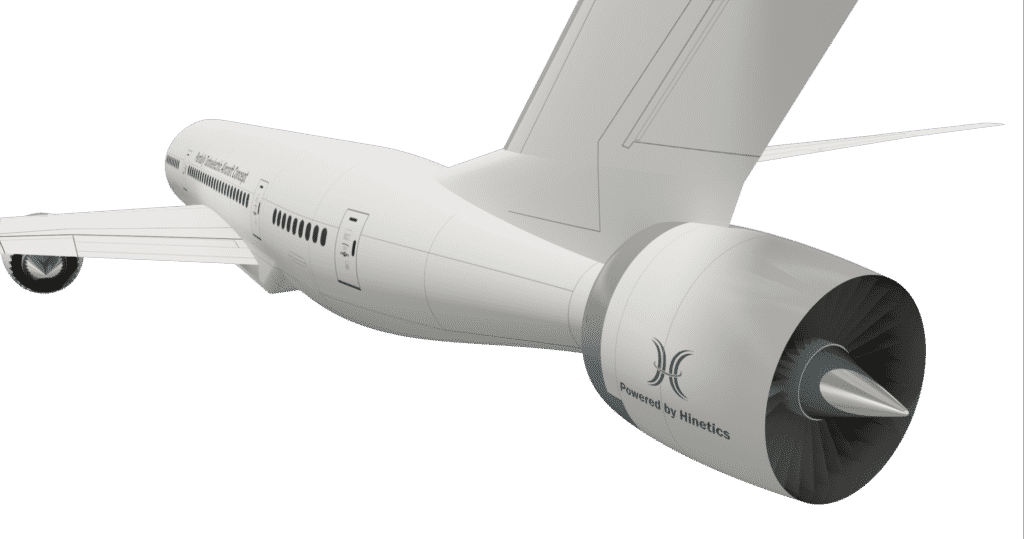 At Hinetics we believe the future lies in clean renewable energy and electrified transportation to reduce global dependence on fossil fuels. As such, we push the limits of electric machine performance to enable new applications, achieve higher efficiency, and lead to more cost effective clean energy solutions. We target high impact application areas such as large off-shore wind energy generation and electric air transportation to demonstrate the impact of our technology on a sustainable future. Explore our website to learn more about our technology.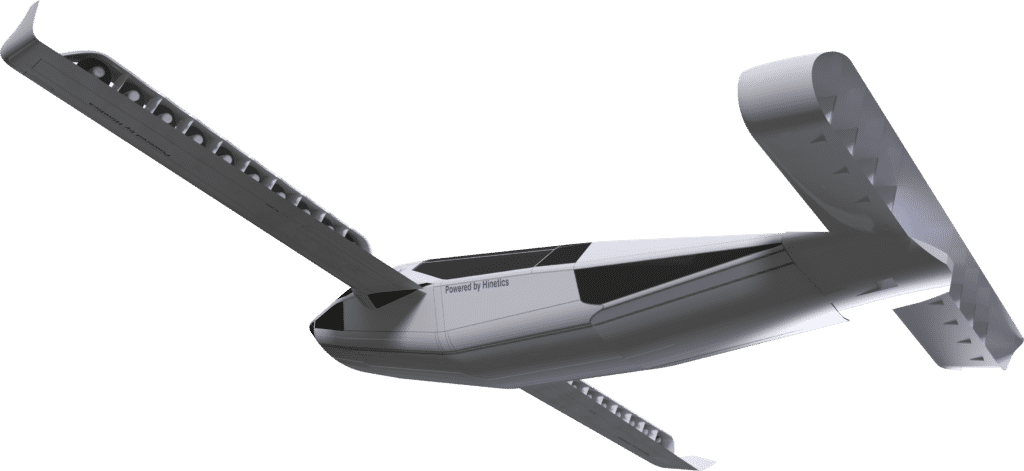 Hinetics was founded in Champaign in 2017 as a spin-off from the University of Illinois. The initial team went through an NSF I-Corps program to confirm the market potential for aircraft electrification. Hinetics was then launched with two prestigious Small Business Innovation Research Grants from the National Science Foundation and NASA. Our company name comes from our desire to advance high-frequency electro-magnetic machines, High-frequency Magnetics. At Hinetics, we believe we have assembled the right team to work on making our sustainable energy future a reality.
We are proud to be partnered with the following organizations in our mission to change the world.





At Hinetics, we are working towards building a sustainable future. If you have a passion for electrification and a strong technical background, we are interested in hearing more, contact us here.